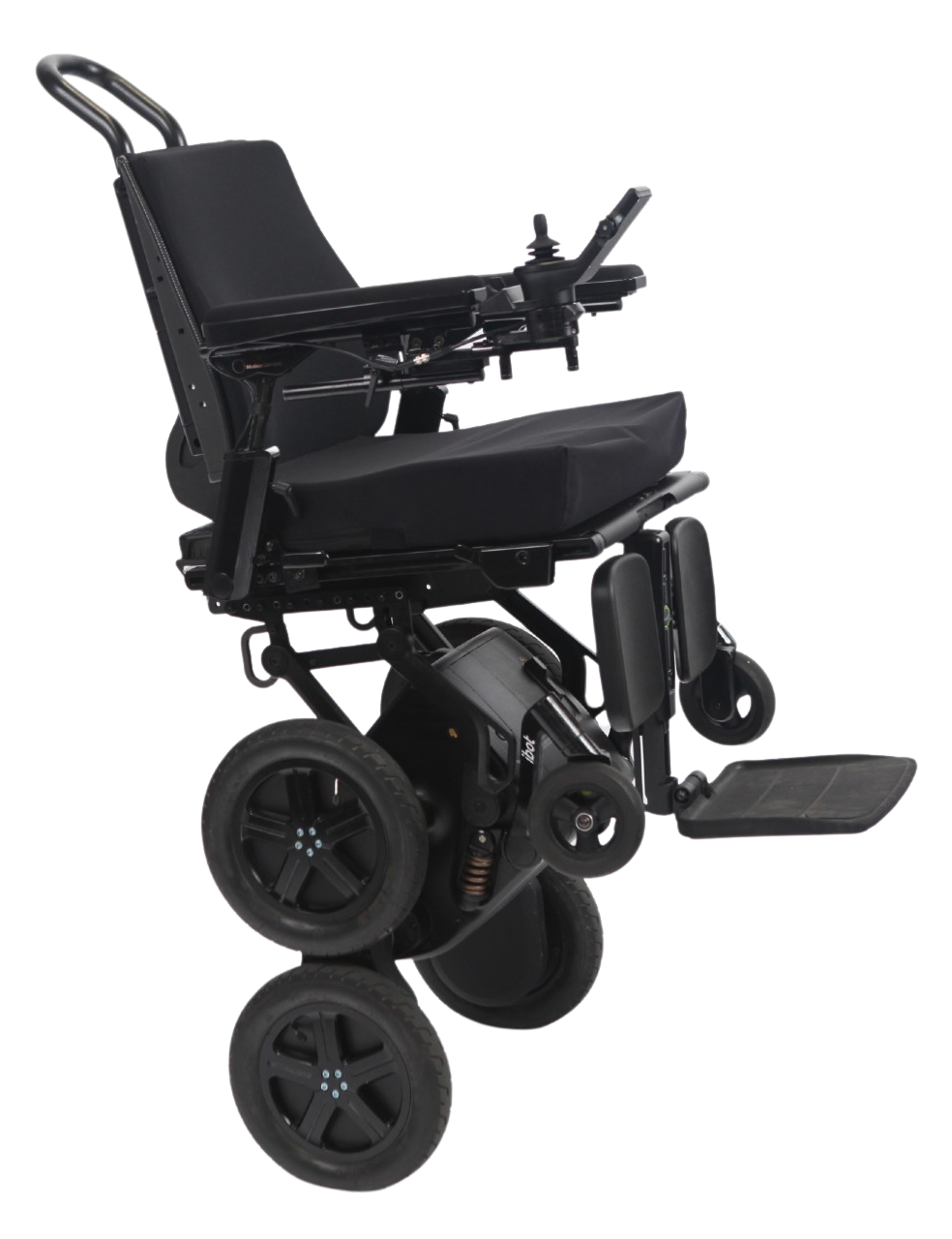 Unstoppable. Just like you!
The iBOT offers more options than a regular electric wheelchair and just as much comfort.
"This is more than an electric wheelchair, because of the endless possibilities. It is the only wheelchair that makes all aspects of a social life accessible. Because you can 'just' participate, wherever you are."
Twenty years of advanced techniques come together in one device with six different positions.
Just ask. Our team is ready to help you.

Contact: Gerhard Breugem
Call: +31 (0)412 – 488 705
Mail: info@meetibot.com

Or use the contactform.